OPEN YOUR BUSINESS TO EUROPE!
A MEETING OF LEADING TOURIST DESTINATIONS FROM POLAND
New business tourism industry event!
We invite you to Gdansk from 29th to 31st of March 2022
Why LET'S
MEET
.
LET'S
MEET
. Event Professionals Forumis a boutique fair of bilateral business meetings, for the first time being organized in Gdansk.
For two days, in Radisson Hotel & Suites, exhibitors from Pomerania and leading Polish business destinations will be presenting their offer.
m&i
, which has been organizing b2b meetings all over the world for 15 years, is a strategic partner of this event.
Among invited Hosted Buyers one can find: business meetings planners, corporate events organizers, incentive trips organizers, tour operators, travel agencies, event agencies and representatives of international associations from regions and countries like
Belgium, Czech Republic, France, the Netherlands, Germany, Scandinavia and Switzerland.
LET'S
MEET
in Gdańsk!
Sustainable development also means sustainable tourism. LET'SMEET is no exception! Organizers are taking all actions to make the conference follow the latest trends. That means that our event was planned keeping in mind a way of mitigating negative effects of individual and business tourism for local community and environment.
LET'S BE RESPONSIBLE!
---
The Radisson Hotel & Suites Hotel meets the requirements of the "Green Key" standard. It is equipped with a Building Management System (BMS) - an automatic control system for buildings. It is possible to centrally manage individual rooms as well as parts of the building. The vast majority of light points / sources are LED or fluorescent types equipped with motion sensors and several levels of settings in different zones, activated depending on the time of day or occupancy.

The hygiene material supplies used by the hotel have been confirmed with certificates, while the cosmetics packaging is biodegradable. Waste is separated. The building is equipped with a heat recovery installation.

The hotel team participates in many initiatives related to local communities. One of them supports Janusz Korczak's Care Institution in Gdansk. Various measures are taken to constantly improve security. The chef uses local products, and meals are prepared following the "less waste" philosophy. Moreover, the hotel regularly supports a program called Community Action Month, which helps raise funds for those who need them most.

LET'SMEET obliges all sanitary requirements. We are following the current situation and we act accordingly by introducing necessary means of safety. Wellbeing and health of the participants is our top priority. We are convinced that COVID-19 pandemic will soon yield thanks to modern vaccines and social distancing. In other words:
LET'STAY SAFE!

IMPORTANT!
If you want to attend the event you must show the Certificate that confirms your vaccination against COVID-19. In case you are not fully vaccinated, you must prove that have tested negative.
Read more about our COVID policy
HERE
About the place
Our Venue ✯ 29-31/03 ✯ Radisson Hotel & Suites Gdansk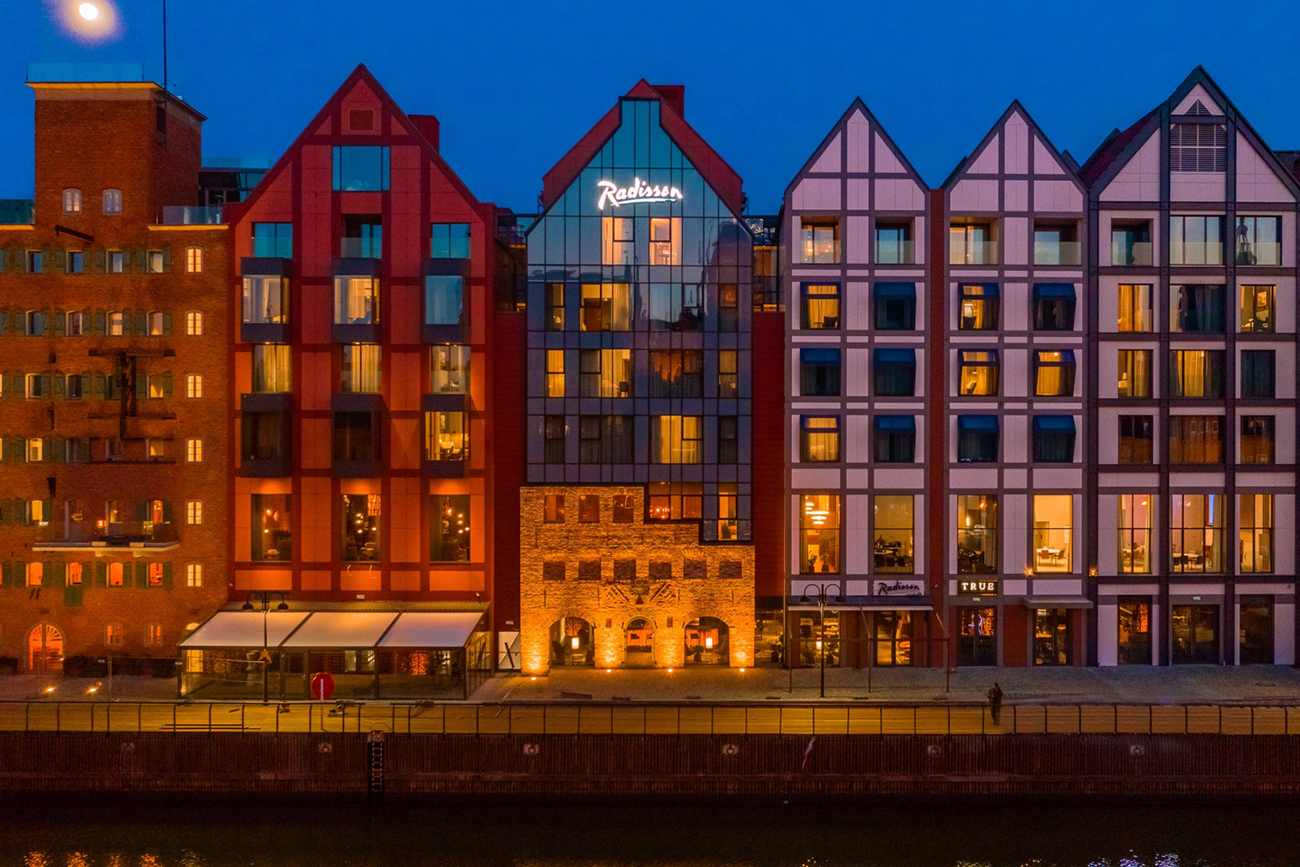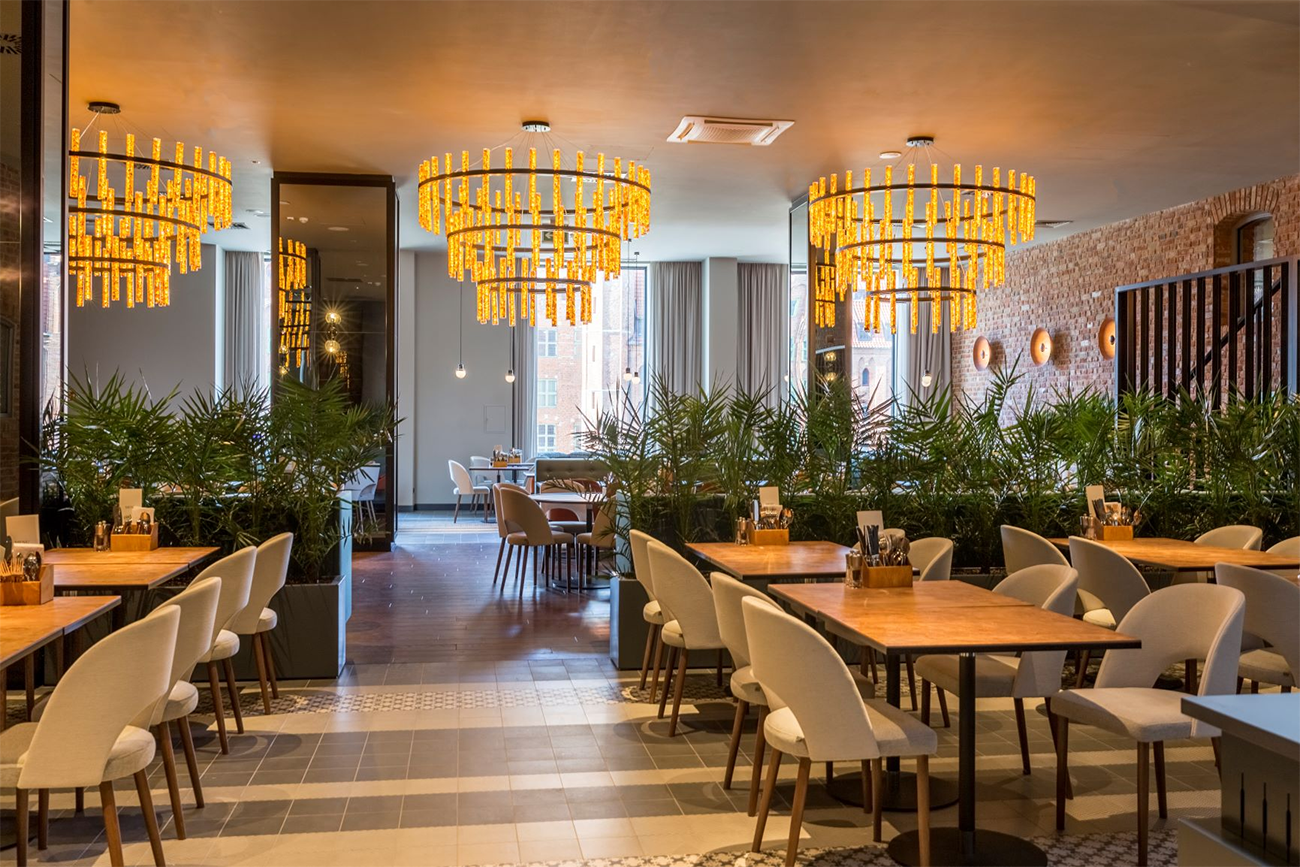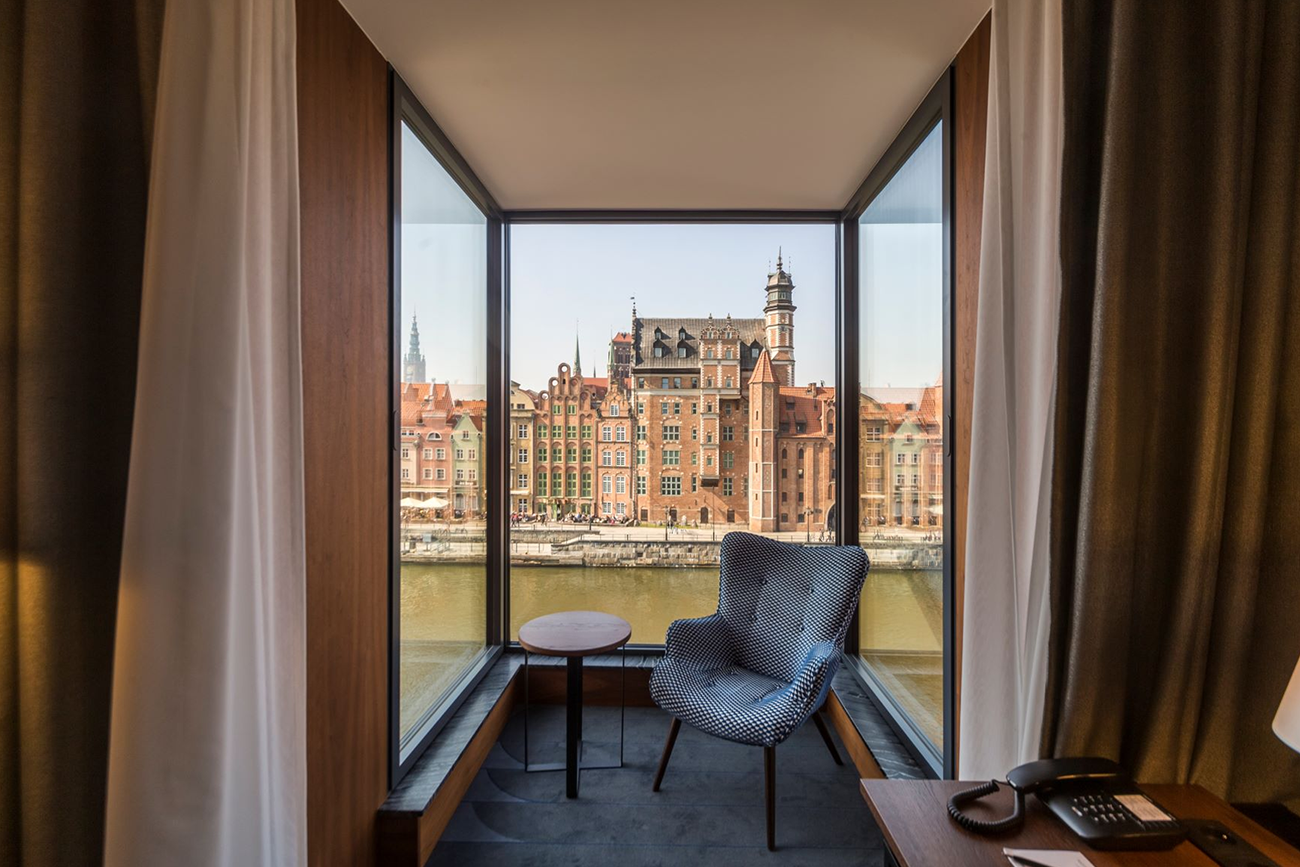 Centrally located on the Granary Island riverfront offers a charming retreat on the Baltic coast. The seven-story hotel in the Deo Plaza complex puts guests near the popular Long Market, home to colorful façades and famous Neptune Fountain ...more
Networking evening ✯ 30/03 ✯ Olivia Start Top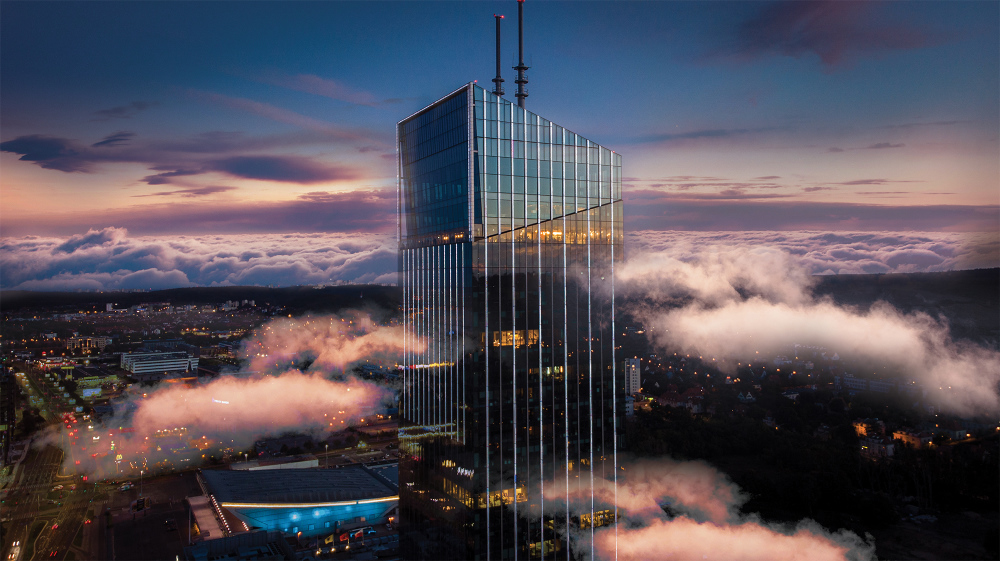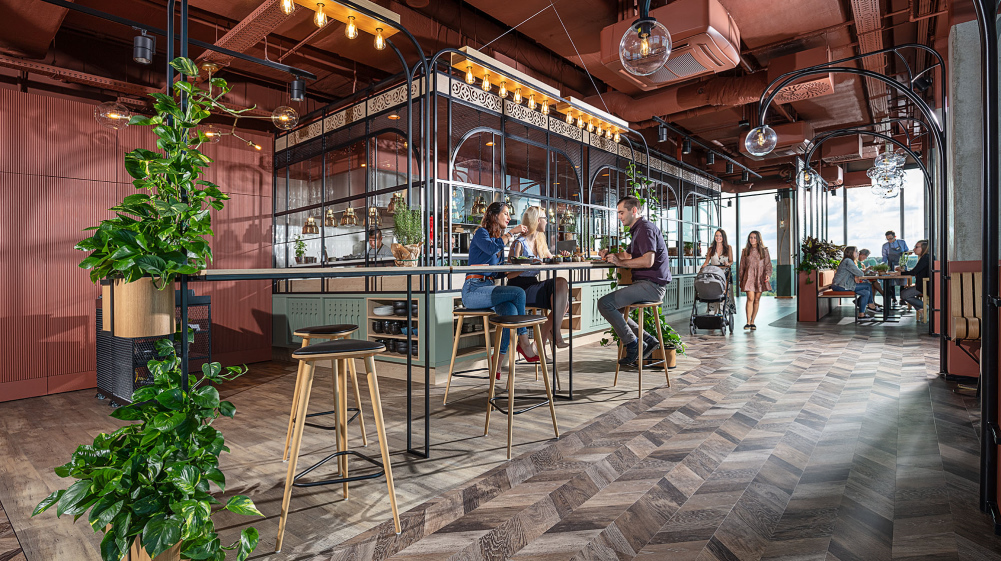 Tricity panorama from the perspective 130 meters above the ground....more
Networking evening ✯ 29/03 ✯ Sassy Club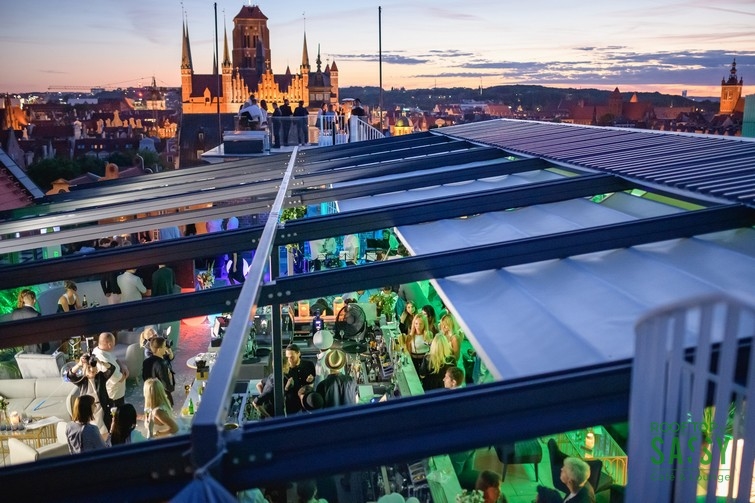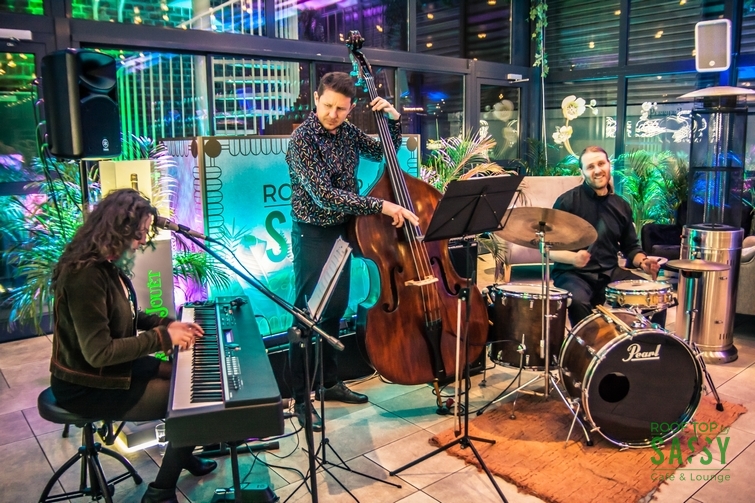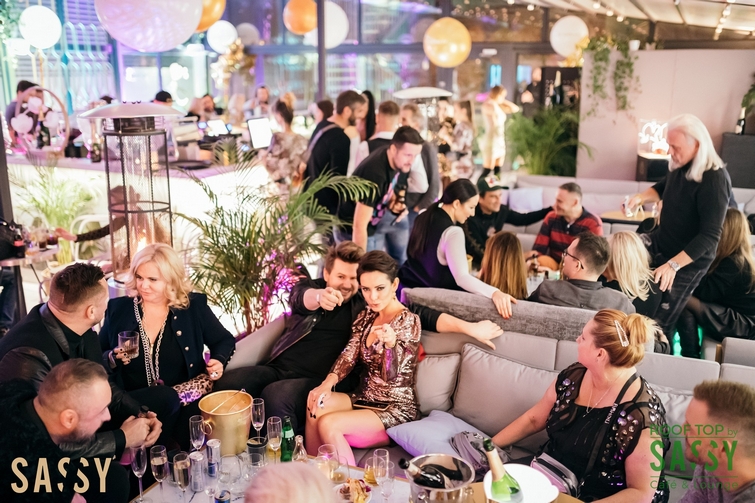 Roof Top by Sassy are two complementary spaces which elude a clear-cut classification. A luxurious venue full of art and design, a modern visual sphere and selected music, with music performances and cyclical events...more
Gdansk in numbers
10000
ACCOMMODATION FACILITIES